It's been two whole weeks since my last blog post, and I don't know why but I've been suffering from a mild case of imposter syndrome* and I refuse to ruminate any longer. January was a tough year, but despite the madness, we made it! Now that we are nine days into February, I feel equipped to conquer 2020 and think it's a perfect time to run through intentions for the year.
*For those that need a quick lesson on imposter syndrome, here's a TEDEd video that sums it up in less than five minutes.
Here's a shortlist of my goals: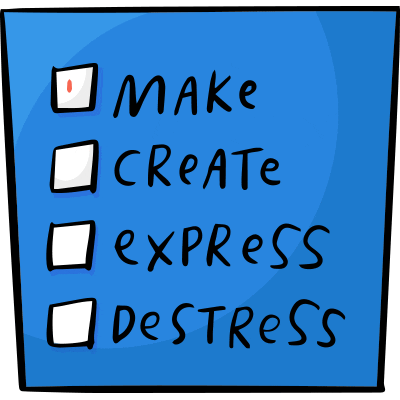 Doing more of what brings me joy i.e. going to the movies/concerts, beach vacays

Find a new career opportunity in a different state

Invest in visual content for this blog/updated headshots

Resolve my insecurities around credit and debt

Be more intentional with the products I use and businesses I support

Network Network Network!
I've been able to check a couple items off of the list, but I'm wondering if I'm too ambitious with my requests. I affirm my goals through my actions in hopes of speaking life into them, but we all know you cannot rush God's timing. I was so eager in December to get the hell out of dodge and make a name for myself outside of Atlanta. As I began to receive those pesky "Thank you but..." emails from company after company, it got my wheels turning. Maybe the change I so desperately desire starts from within. Could it be there are some unresolved feelings I need to make peace with before I'm able to be open to new opportunities? All of these thoughts could be me getting in my head, but it's definitely worth some thought if you agree. Every rejected application is not indicative of a lack of competence or inability to perform the duties. Those jobs just are not meant for me.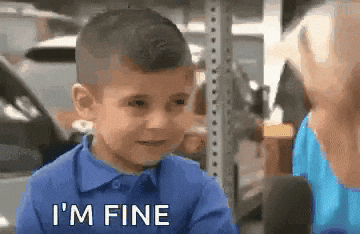 So what is my charge to you as a reader? Identify what insecurities haunt your subconscious. Face it directly; however you feel most confident. It is only by shedding light on these insecurities that healing begins, and others can learn from your journey. I believe that is one reason why therapy is useful for so many. Therapy is a pivotal step in seeking resolution for our traumas.
"The wound is the place where the Light enters you." Rumi
Therapy comes in various forms, so I cannot say what works best for you. All I know is we only get one chance to live this life together. Let's make an effort to enjoy as much of it as possible and channel the positive energy into what we love most.